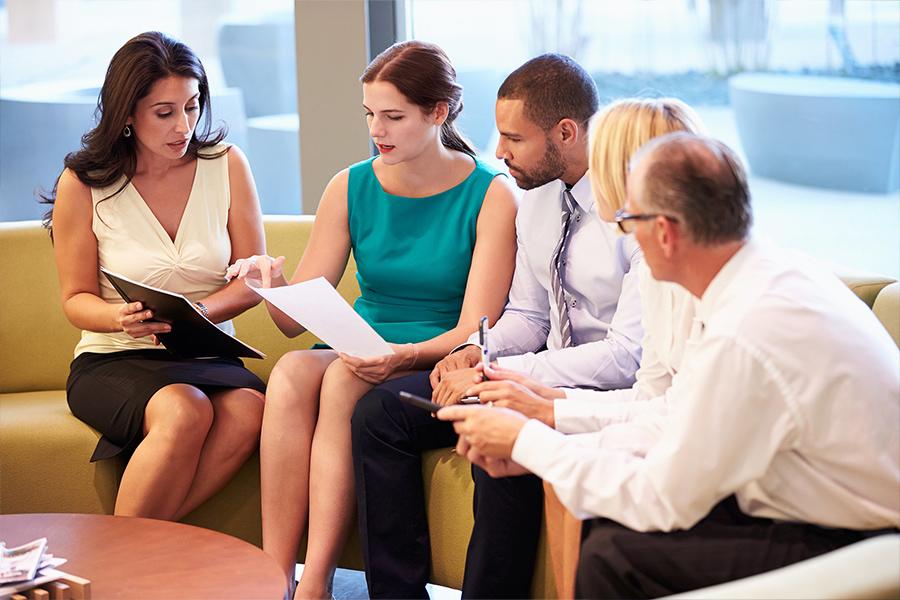 Expert SQL Server Integration Services (SSIS)
SQL Server Integration Services (SSIS) is an enterprise-level platform built in the Microsoft SQL Server database that allows enterprises to implement comprehensive integration, migration, and transformation solutions.
This in turn allows your business to improve workflow and data migration efficiency.
Is your organization looking to take advantage of or enhance your existing investment in SSIS? CodeAnalytics Resource can help guide, plan, and implement this powerful tool in your organization and on your schedule in a way that's efficient and cost effective.