Enterprise Business Intelligence Solutions
What we are offering to customers
We deliver

solutions

able to enhance your business!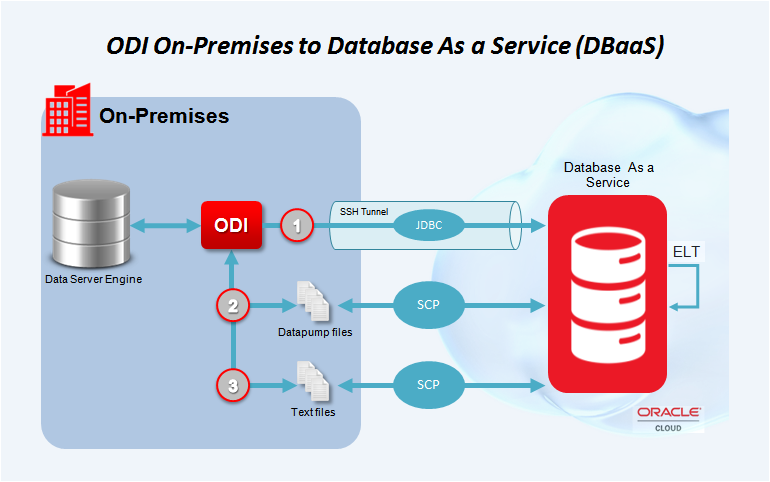 Introduction – Oracle Data Integration ( ODI ) Data Integration: "Data integration is the combination of technical and business process used to combine data from disparate sources into meaningful and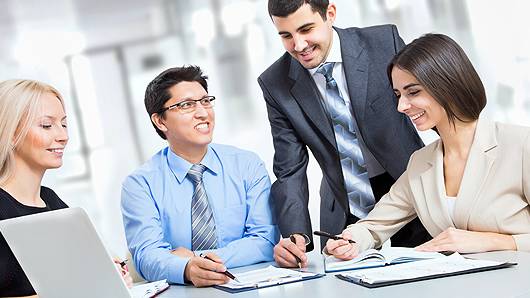 "
Code Analytics Resource is a leading provider of data warehousing, integration and business solutions. They offer enterprise-grade data management services for all industries. I've been working with Code Analytics Resource for over five years, and their team is always responsive to my needs - I know that if I have an issue, it will be fixed promptly. Code Analytics Resource is the go-to.
"
I have been always looking for ways to improve my data warehousing skills. Code Analytics Resource has been an amazing resource for me in this regard. They offer in-depth courses in data warehousing and integration, with real-world examples that are incredibly helpful in developing my expertise in these areas of business
"
I have been a customer of Code Analytics Resource for over a year, and have come to rely on their expertise on everything from data warehousing to integration. They offer a cost-effective solution on products and services that are beyond compare, and I would highly recommend them to anyone looking for a company with a first-class team.
Feel free to make a call request now
For any inquiries call now