For data integration transformation, migration, and in streamlining an organizations ETL/ELT process, CodeAnalytics Resource's possesses a chemistry that combines expert engineering capabilities to deliver your data management solution.
CodeAnalytics Resource's leadership in data management, infrastructure, and applications means that your organization can maximize the benefits of ODI business intelligence capabilities by providing:
An effective ETL strategy
A clear definition of key discovery, cleanse, and transformation needs
ODI installation assessment and configuration recommendations
ETL-related task management allowing your team to focus on other needs
24×7 development and ETL support
Informatica health checks
Improved real-time access to essential data
Installation, configuration, architecture, running and managing your ODI solution.
Experience with the Oracle Data Integrator (ODI) platform.
Our ODI experts will help you leverage your data management initiatives (on-premise or in the cloud) and provide heterogeneous support for 3rd party platforms, data-sources, and data warehousing appliances.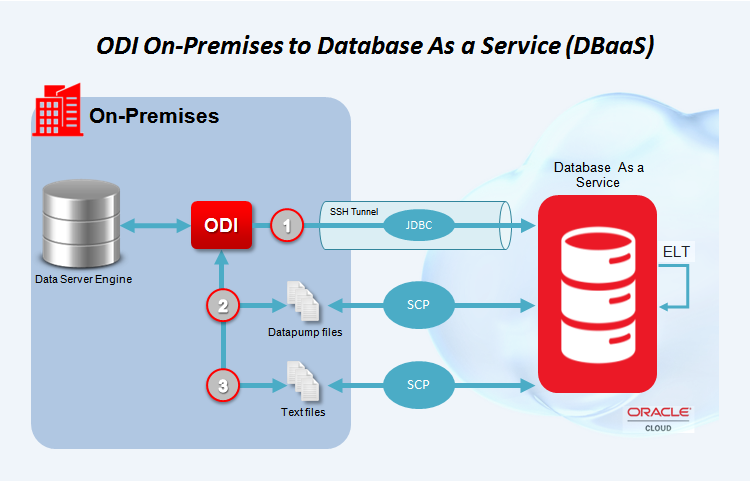 Fully integrated with Oracle Database, Fusion Middleware, GoldenGate, and Exadata, Oracle ODI utilizes ETL architecture to improve efficiency, lower the cost of ownership, and optimize performance. Oracle Data Integrator 12c builds upon its predecessors with big data support, and can now be monitored from a single solution through integration with Oracle Enterprise Manager 12c.
CodeAnalytics Resource's service offerings encompass all data integration requirements and simplify the complexity of data integration by addressing multiple enterprise needs, including:
Data Warehousing and Business Intelligence
Big Data
Service-Oriented Architecture (SOA)
Master Data Management (MDM)
Migration